I personally feel and believe tourism is worship, the best key to national integration and international friendship, development, harmony peace and love.
Welcome to our hotel

Hotel Al-Zahoor In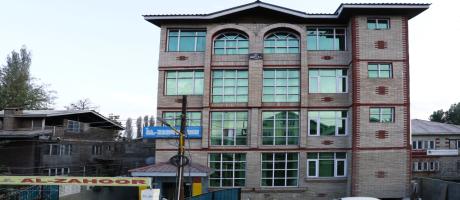 Hotel Al-Zahoor is centrally located arround half kilo meter from tourist reception center. The hotel is located Six(6) kilometers form Srinagar International airport.
Restaurant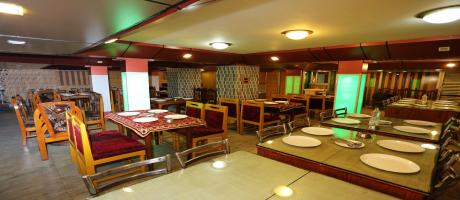 Enjoy a bite to eat at our Restaurant that offers a variety of cuisines like Indian, Continental, Chinese, Mughlai, Kashmiri Wazwan, Fast Food and pure Vegetarian Dishes.
TESTIMONIALS
"Hotel Al-Zahoor is picturesque, clean, and well maintained. The staff is very accommodating and was able to respond to any request I had. It is located in a beautiful location with a wonderful view"
We experienced great hospitality as well as a decent welcome to the land of Paradise. We are going back with excellent memories.
"Hotel Al-Zahoor is the only place we stay in Srinagar. The rooms are airy and comfortable, the staff is always charming and helpful, and the intimate atmosphere of the small hotel makes us feel welcome and relaxed. We have stayed there with our kids, and with our elderly relatives, and everyone has enjoyed the hotel."